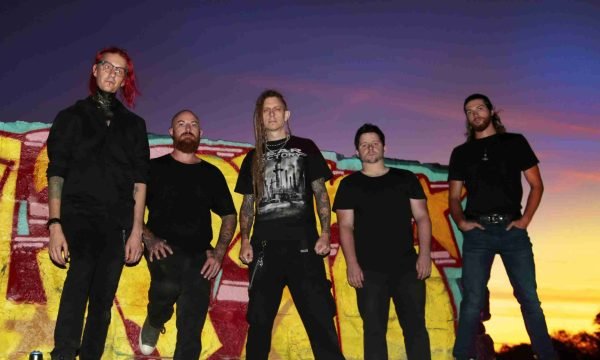 Their distinctive fusion of genres and influences, coupled with emotionally charged lyrics, assures an auditory experience that is both profound and thought-provoking.
In alignment with this announcement, All This Filth has introduced their latest single and opening track, "It's Never Going To Be Ok."
Listen to the single here: It's Never Going To Be Ok
This release provides a glimpse into the comprehensive offering awaiting fans. The single not only showcases the band's musical prowess but also underscores their commitment to delivering electrifying and soulful music that resonates across diverse audiences.
"Tomorrow Will Be Better?" is set for its global release on February 9th, 2024, through Brutal Records, and will be accessible on all digital streaming platforms, digital download, and on CD